Gleeful Things Giveaway!
I absolutely love the Gleeful Things blog.  It is inspiring, energetic, informative and happy!  Julie has surpassed herself this time with an amazing giveaway with lots of lovely goodies.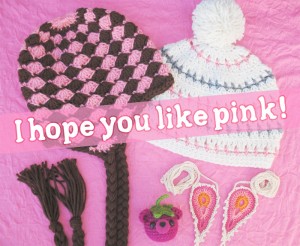 And here is the link to the post.  Why don't you enter the competition and see if you can win – I am!
Kasturi x