Successful Socks
The sock knitting workshops have been and gone.  We all really enjoyed them – what a laugh from beginning to end.
We started the sessions with a couple of tai chi exercises to warm up our wrists and hands.  It looked like we were praying to the God of Knitting to help us!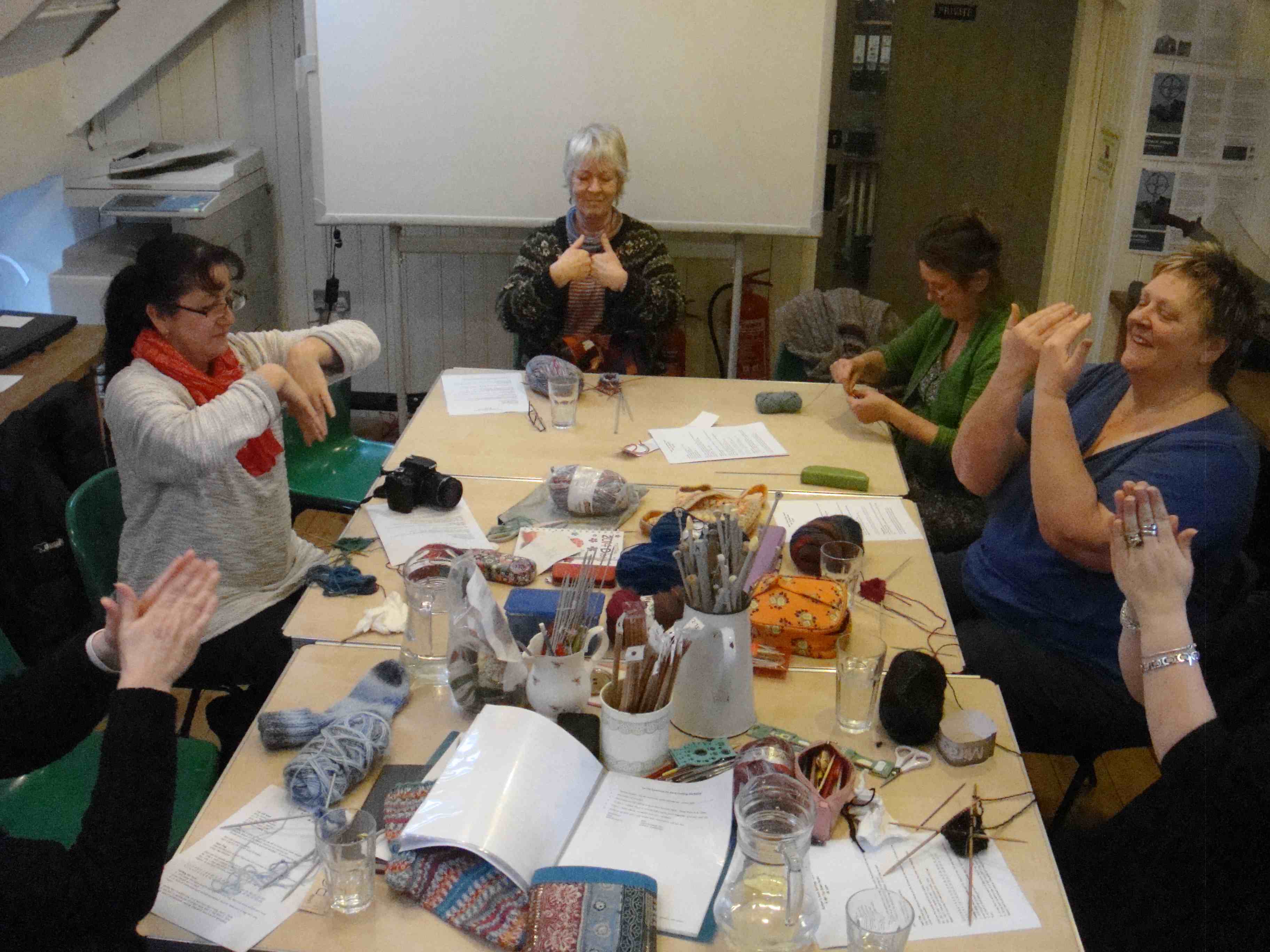 Then we made a start.  Only a couple of mild tantrums (Lisa!) and we were on our way …
By week three everyone was getting into the swing of it.  We were sad the workshops were over, but so happy with the results.
Knitting socks is such good fun.  I have more workshops later in the year.  Why don't you give it a go?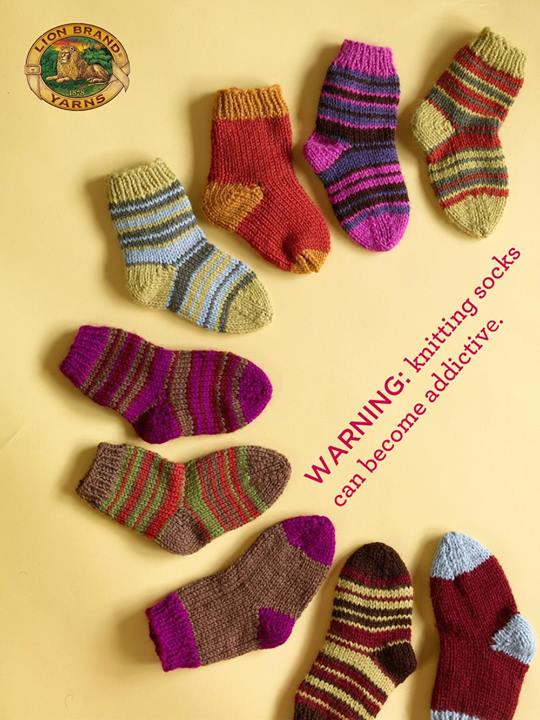 Kasturi x