Fat Bottom Bag – Handles
There have been so many Fat Bottom Bags on the internet lately.  Lots of different styles and colours and they all look AMAZING.  The Cardigan Bay Crochet Crew have been taken over by our own Fat Bottom Bag Frenzy!
There are so many different handles you could put on your bag.  Here are my faves.
This is a really pretty one by Elena Regina Wool.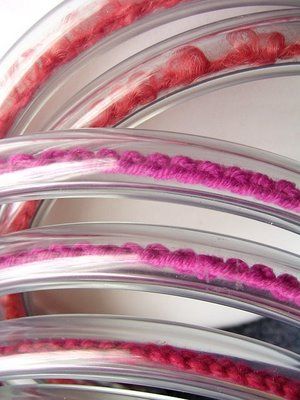 You could try making your own ones by following this tutorial.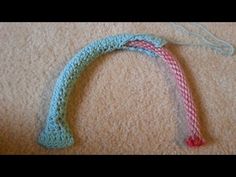 Here is a video tutorial for covering rope with a crochet strip.
You could crochet the whole handle, like this one if you want to wear it on your shoulder.
These are very practical bamboo handles.
Hope you have as much fun making your fat bottom bag as we have.
Kx