Home Education – a real option
To educate in school or at home?
Before we had children my partner and I decided we would offer our kids a home education.
As it turned out we found it worked best to keep it as an option for all the boys.
At some time in their growing up they've all been home educated. Other times they went to school.
We're learning already.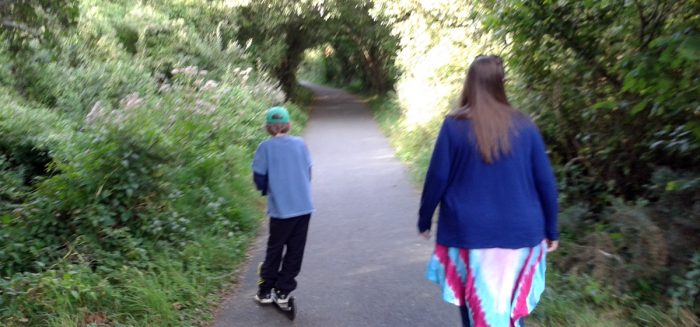 So this year we decided not to send our 11 year old son back to school.  This is a great opportunity and I've decided to blog about the things we are doing at home. In case there are other people wondering about making the decision themselves. And for anyone else interested too …
It may come as a surprise to some readers that you don't have to follow a specific curriculum at home in Britain – you have to provide an 'education' but it is up to the family to decide the details.
So we're sticking to the curriculum for English and Maths as J will probably go back to school next year.
Great home education study guide.
Maths and English Age 10-11: 10-Minute Tests (Letts KS2 SATs Revision Success – New Curriculum)
I am finding this book to be very helpful.  It is a year six Maths and English book.  It is made of up 30 English tests and 33 Maths tests.  They are 10 minutes long, so they don't put too much pressure on your child and don't take up too much of your time.  I found that it is a great way for me to find out the topics we need to cover in more detail, and the ones J is confident in.
BUY: Maths and English Key Stage 2
Click the image above to see all the details on Amazon.
Home Education is a real option in my life and the lives of my children. I am grateful for the opportunity to help them in their learning.