Summer is here!!
Summer has finally arrived, and I know this because my broad beans are in full flower – not because it is in any way sunny!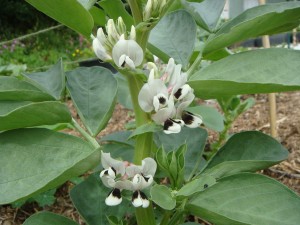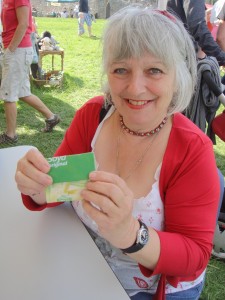 The Bank Holiday Llandudoch Jubilee Fair was busy with locals and visitors.
Again I had the 'make your own tetrapak wallet' on my stall.
Everyone who participated really enjoyed it.  Somehow it is strangely exciting and addictive making these useful little wallets out of rubbish!
Hope you are enjoying the longer days as much as I am,
Kx