Fantastic Fennel
I haven't posted any pictures of the garden lately.  It is a bit slow this year because it hasn't warmed up properly yet, but my favourite, the fennel, is looking fantastic despite the dreary days.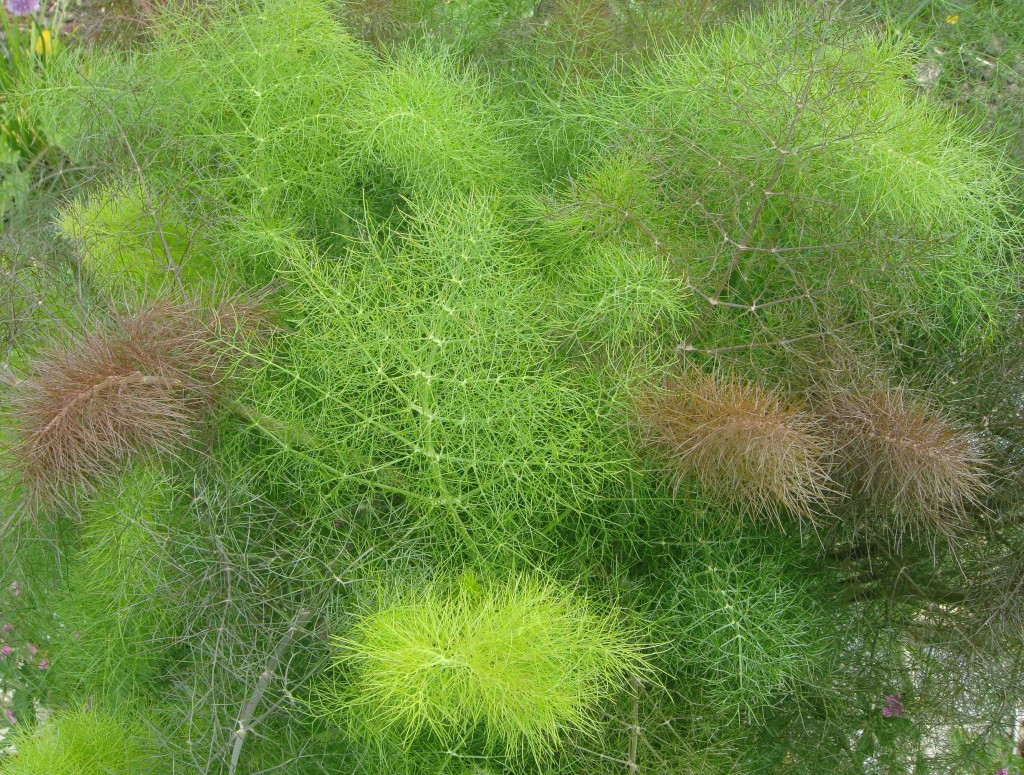 I am going to try to be self sufficient in Fennel seeds this year.  So watch this space in the Autumn to see how I have got on.
These Daisies are doing really well this year too.  They have spread so I have a nice big patch of them now.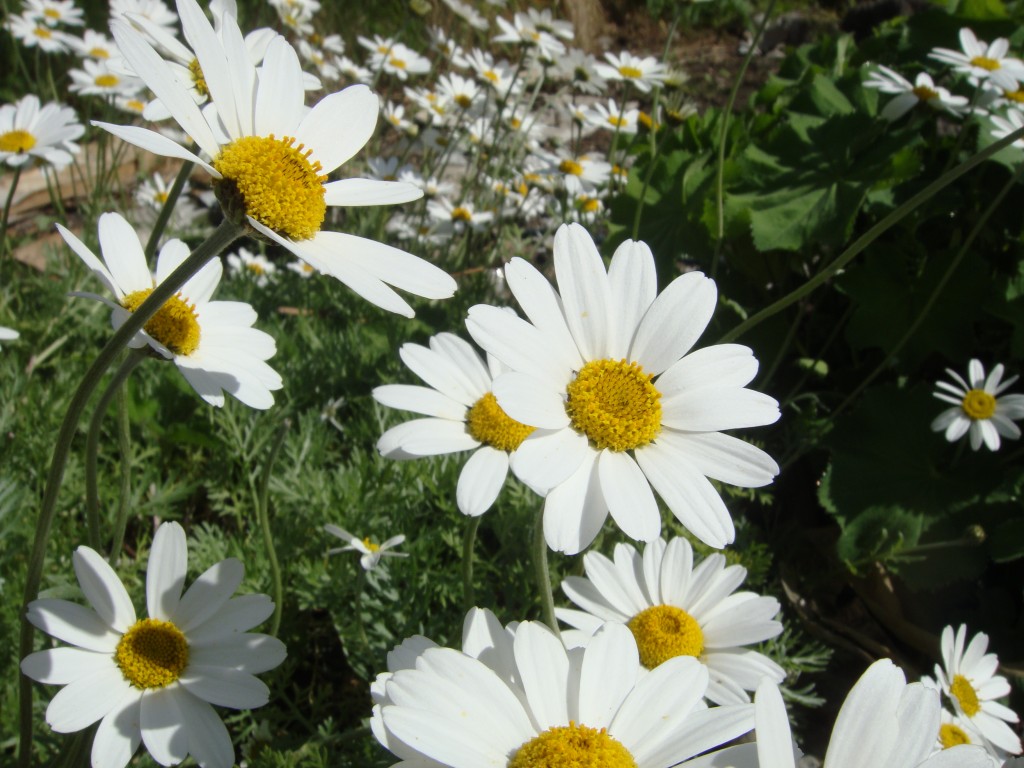 Here is the garden highlighted by the little bit of sun we have had today.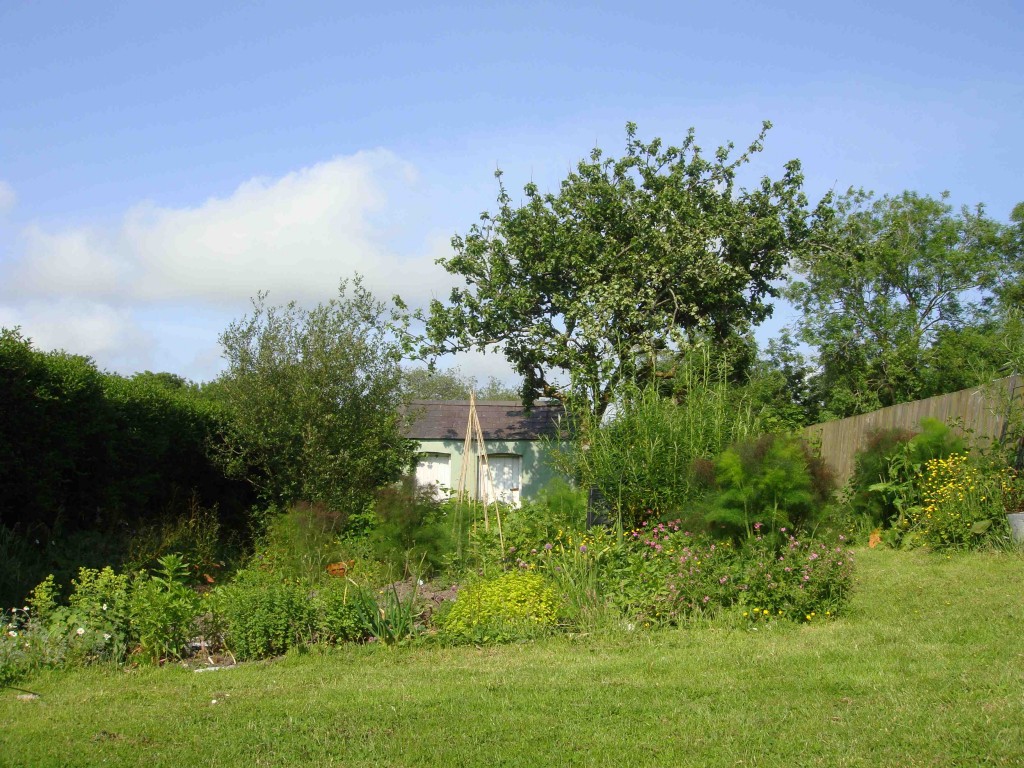 I hope you are enjoying your garden too. x