2013, the year of crafts and crochet
community crochet
I am so lucky to have such an amazing group of fellow fanatics to join in with my crazy love of all things crochet.  We yarnbombed the Small World Theatre in Cardigan, when they held their Woolly Day in September.  It was so much fun, we definitely have to do more yarnbombing in 2014. We also made daisy chains, poppies, mistletoe and snowflakes together, as well as starting our crochet along blanket.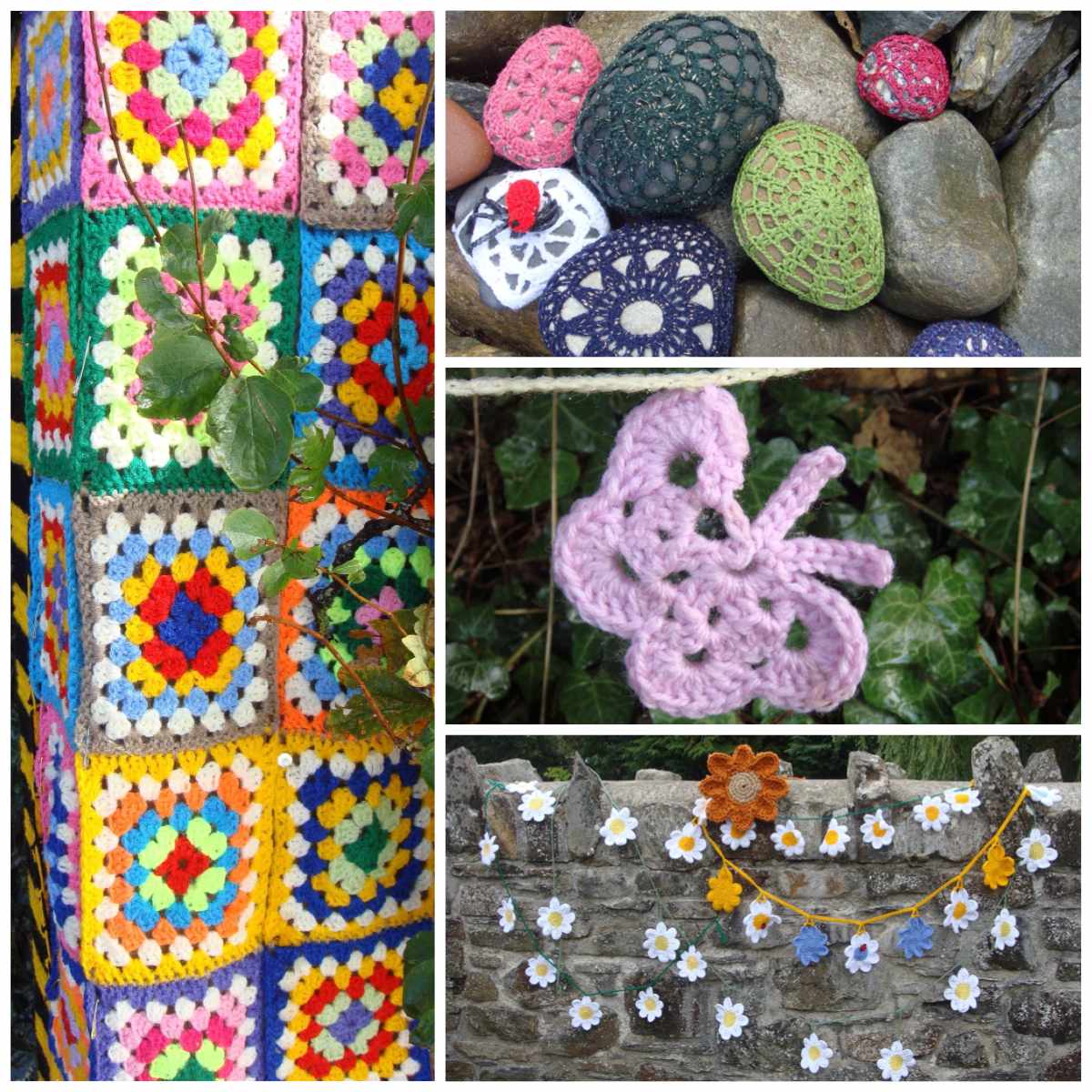 The highlight of the year though was our crochet nativity scene.  It was a challenge (for some more than others!) but we made it in the end.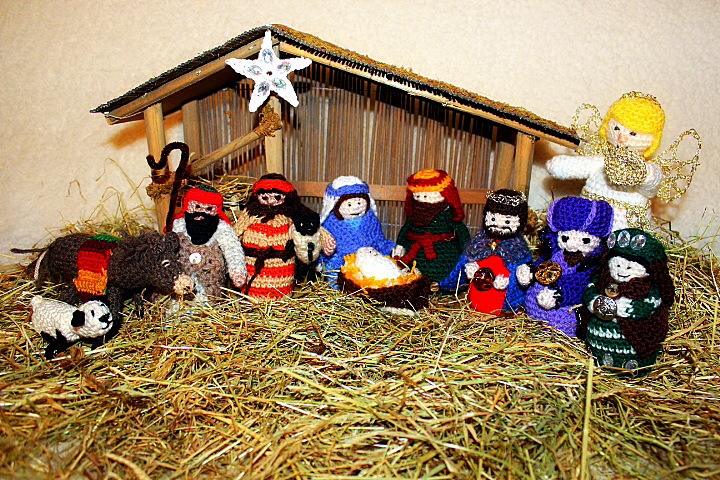 kids crafts
The kids craft sessions at the Coach House, St Dogmaels, went from strength to strength last year. Halloween craft sessions were fully booked and we received great feedback from the kids.  The craft tables at the Christmas Fair were jam packed with kids of all ages for the whole day.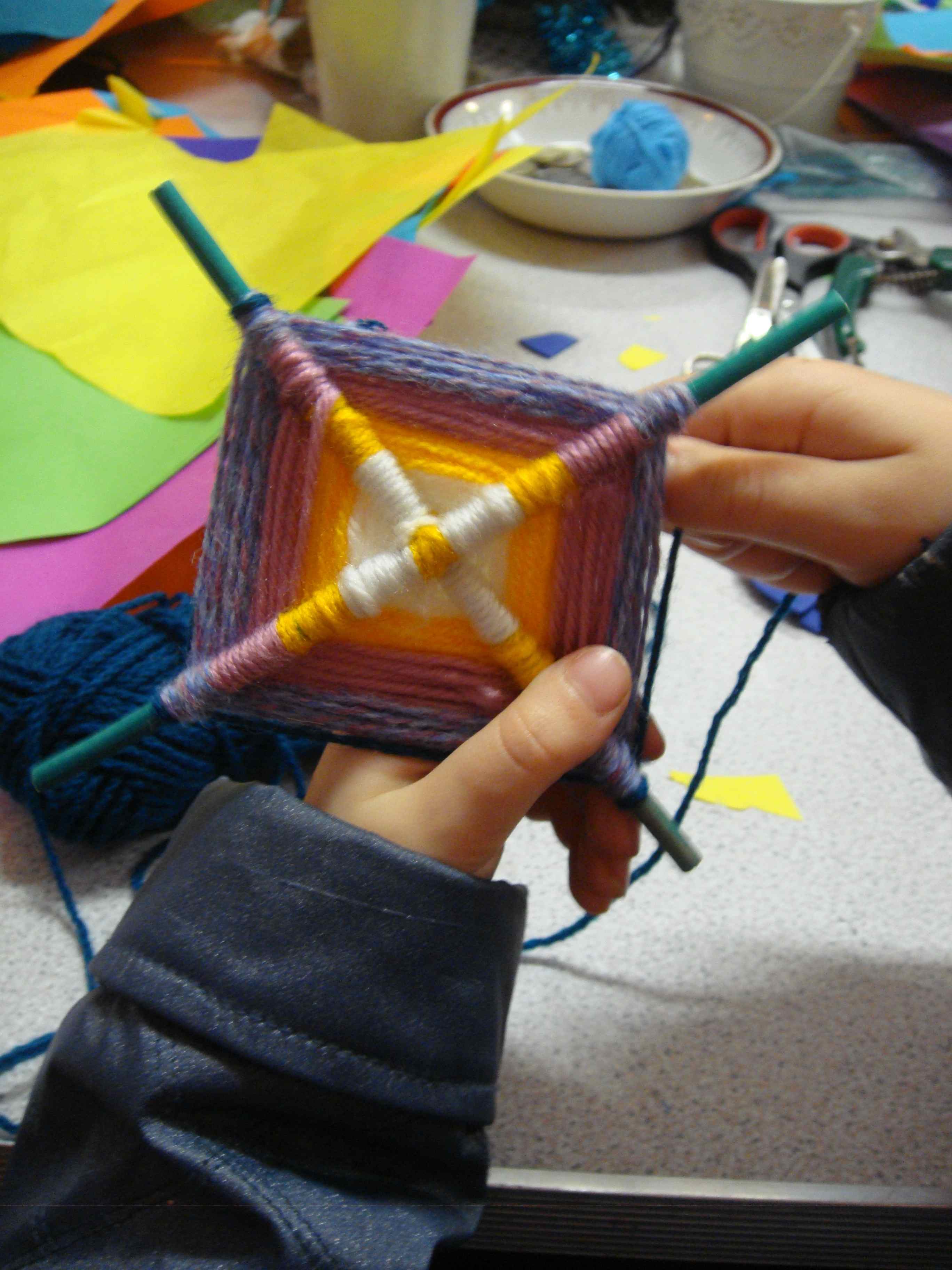 social events
We had a fantastic summer picnic at Glaspant Manor.  A great buffet by the 'plake' (pond/lake!) followed by a swap of our unwanted craft materials meant we all went home happy.  It is nearly time for our winter get together at the Coach House.  Mmm, can't wait for my hommity pie!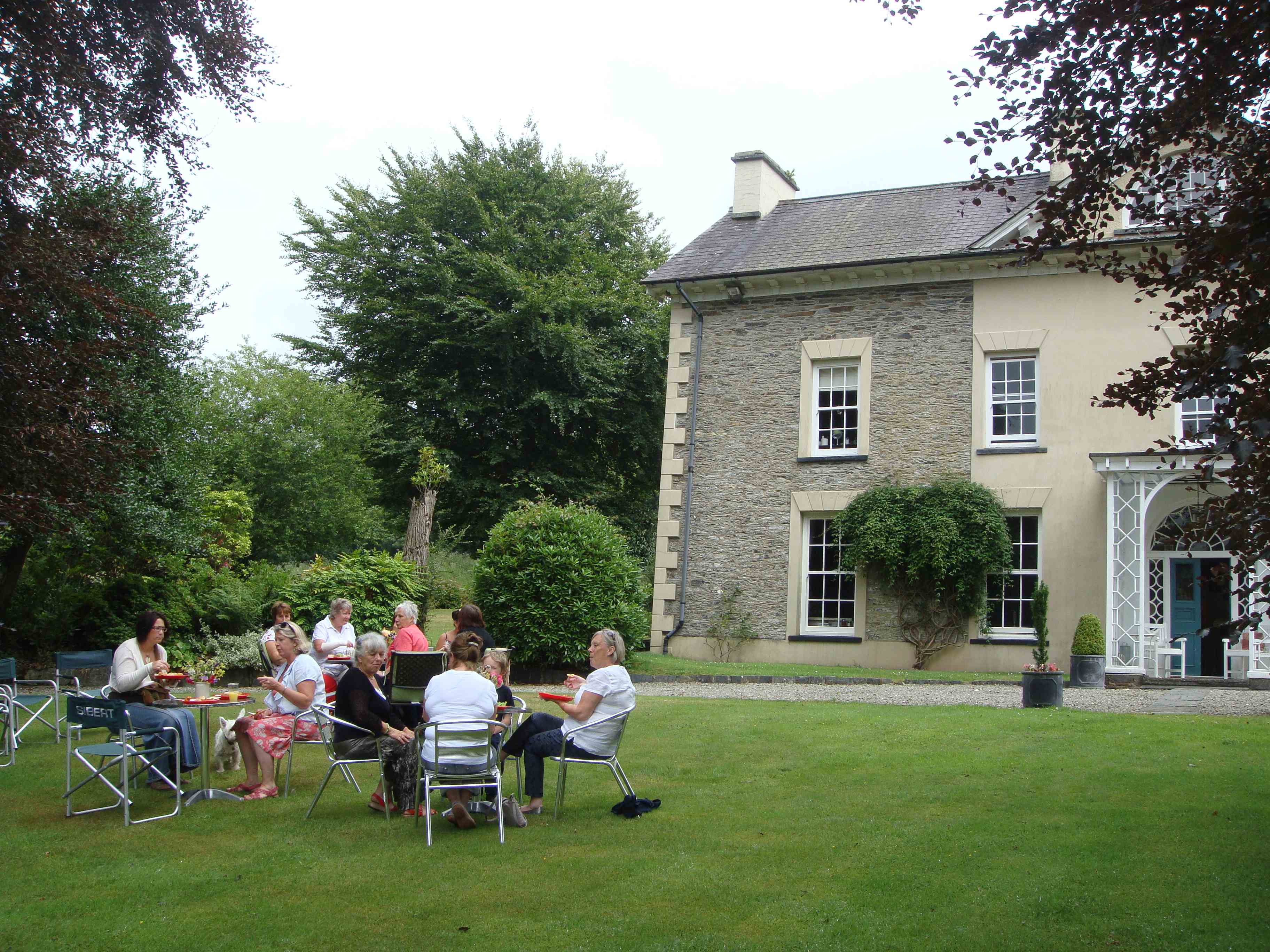 crochet
I can't believe how the crochet classes have grown this year.  Lots of new people and also new classes.  I now have five regular classes with the most amazing, funny, enthusiastic students ever!  We learn together and have fun together.  How lucky am I?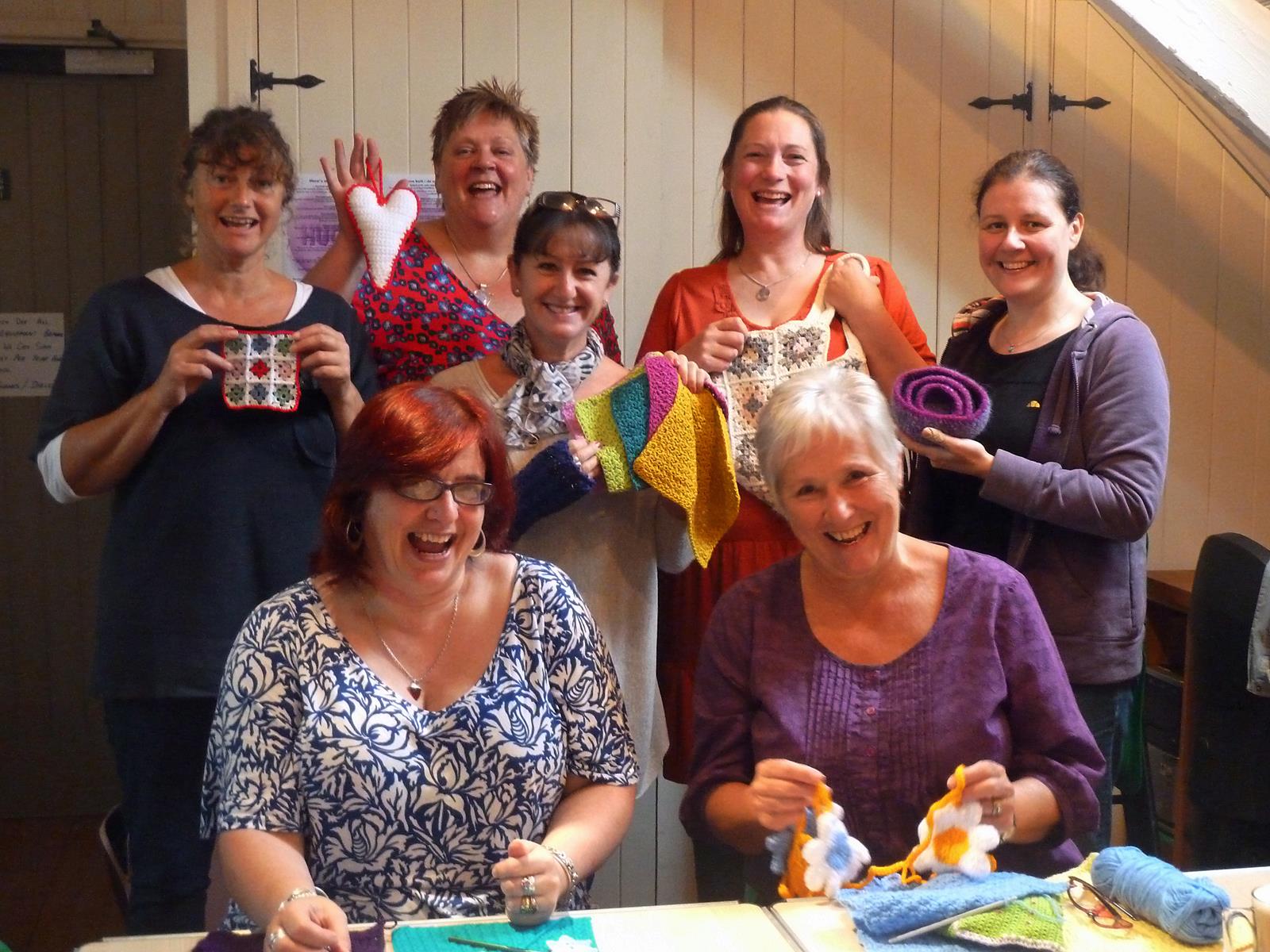 crafternoons
New for 2013 was the introduction of 'Crafternoons' at the Coach House in St Dogmaels.  It was a great opportunity to try out new crafts, so we had an introduction to papercrafts, macrame, soap making and giftwrapping.
make it and take it
Glaspant Manor in Capel Iwan was the beautiful setting for our Make it and Take it days this year.  Creative crafting, wonderful company and a beautiful venue made these days to remember.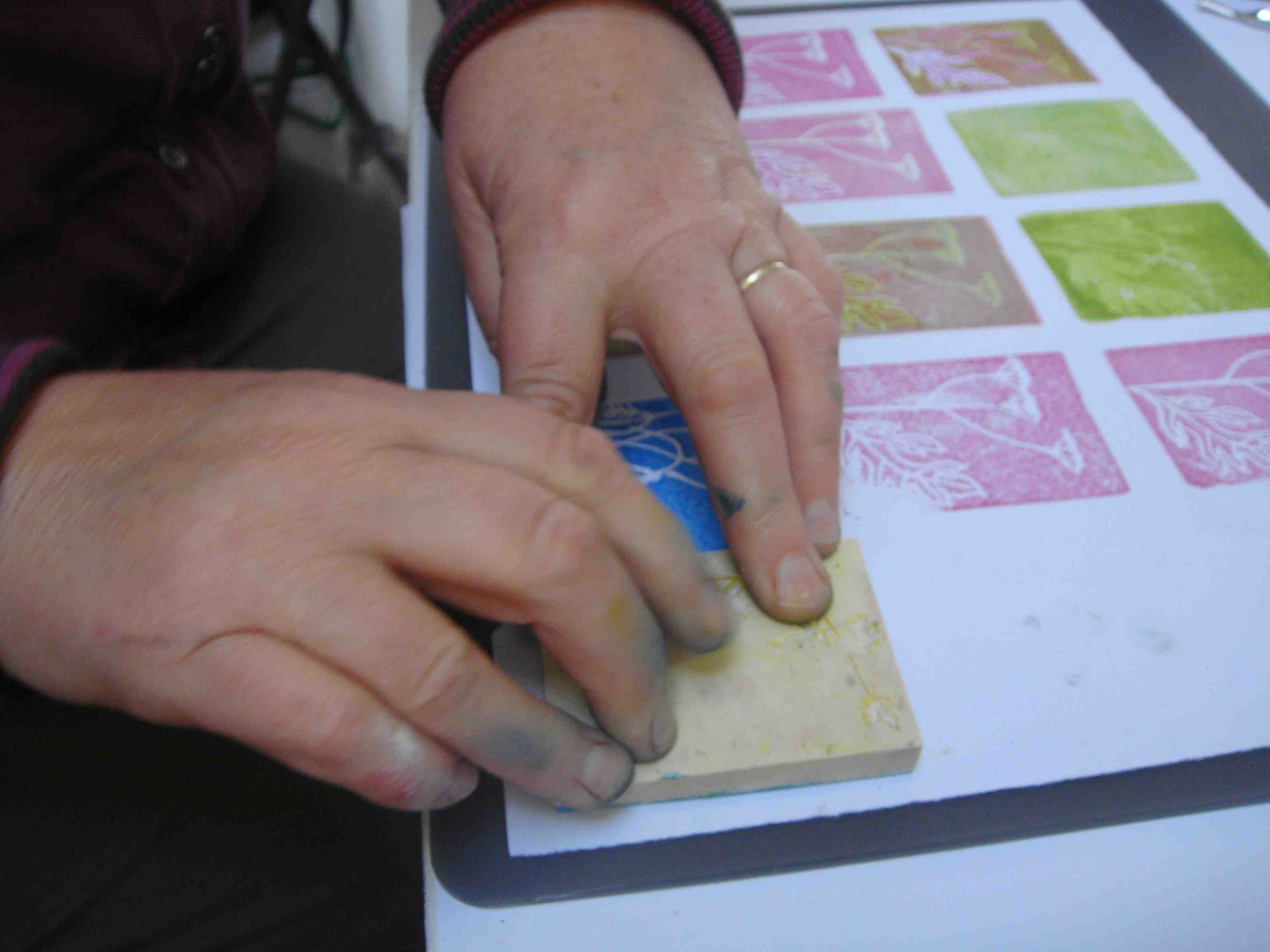 my own stuff
I also had a little bit of time to work on my own projects…

What's in store for 2014?  You'll have to come and join us to find out …